3XE Park Adventure Park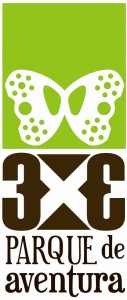 About us
Parque C.A 3XE, company dedicated to the construction and car parks Adventure, climbing walls, zip lines and pendulums for corporate events, vacation plans, courses and rides.
Our staff is highly qualified and trained to perform high ropes activities, ensuring good treatment to the public and respect for the environment.
Vision and mission
Generate tourism eco products through recreational activities, sports, educational, and ecological, consistent with the surrounding environment and its path fasten goods, strengths and resources of the communities in the areas of advocacy and promote citizen participation.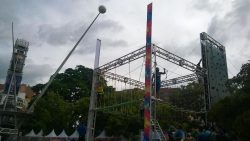 The last Sunday 14 August 2015 Park 3XE team participated in a Sunday Adventure, Health and Fitness in the Plaza de las Mercedes alfredo sadel in Caracas, in an event organized by Excelsior Gamma, Mayor of Baruta and Evenfit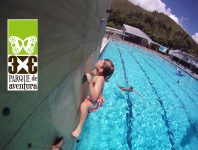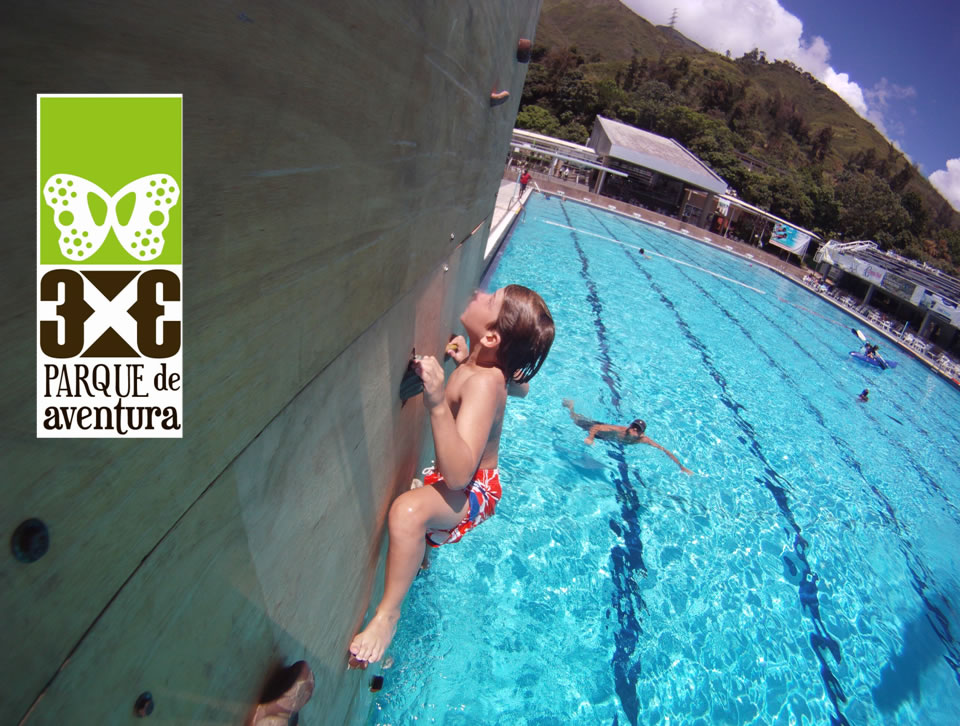 Article published in the National NICOLLE yapur 1 OCTOBER 2012 – 07:12 PM Getting the way to make a living through the activities you most enjoy Pavel Alcocer is a luxury that should not be taken for granted. With the help of friends runs the company climbers 3XE Park, dedicated to assembly events adventure ...